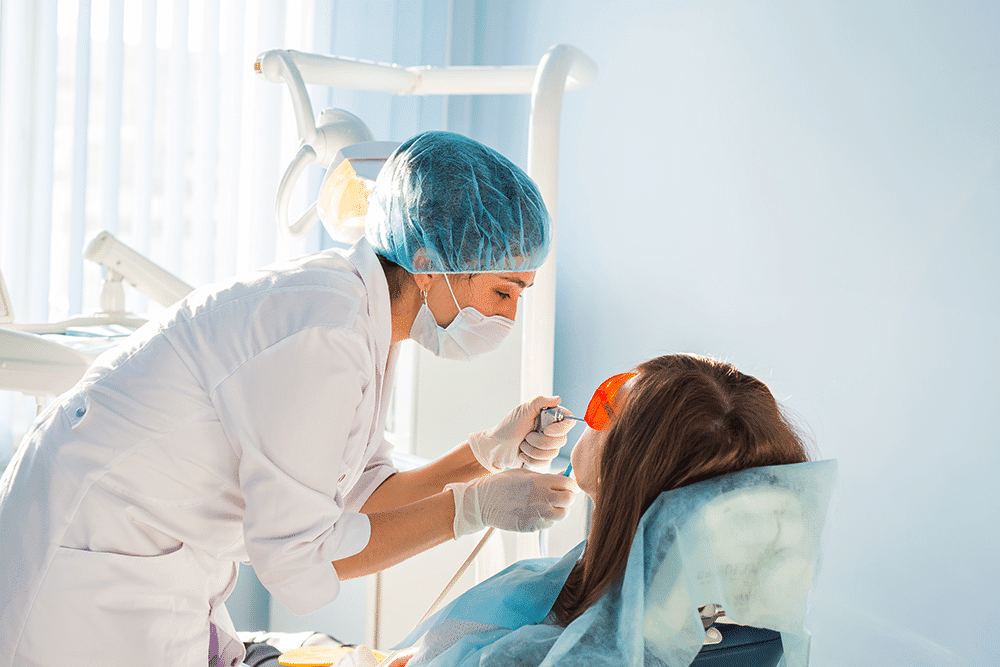 Here at Smiles4U Family Dental we take preventative care very seriously. The longer you leave dental problems untreated, the more expensive, severe and painful they become. Preventive care helps to catch dental complications such as periodontal disease and tooth decay before they do serious damage. Preventive dentistry is essential for reinstating dental health.
From basic to highly advanced services, preventive care keeps your teeth healthy for decades. Preventive appointments will remove tartar or calculus, plaque, polish teeth and offer fluoride treatment.
Dental exams can also be recommended to evaluate gum disease, check for tooth decay, examine restorative and cosmetic treatments previously completed and look into gum health.
Our dental hygiene appointment also involve diagnostic dental services such as oral exams, screenings for oral cancer and digital dental x-rays. Preventive care is wide-ranging and offers great health for your teeth for life.